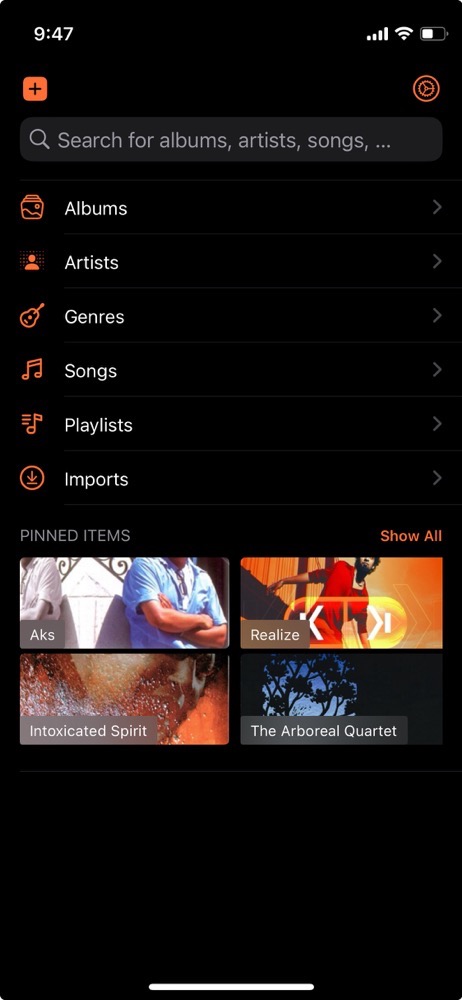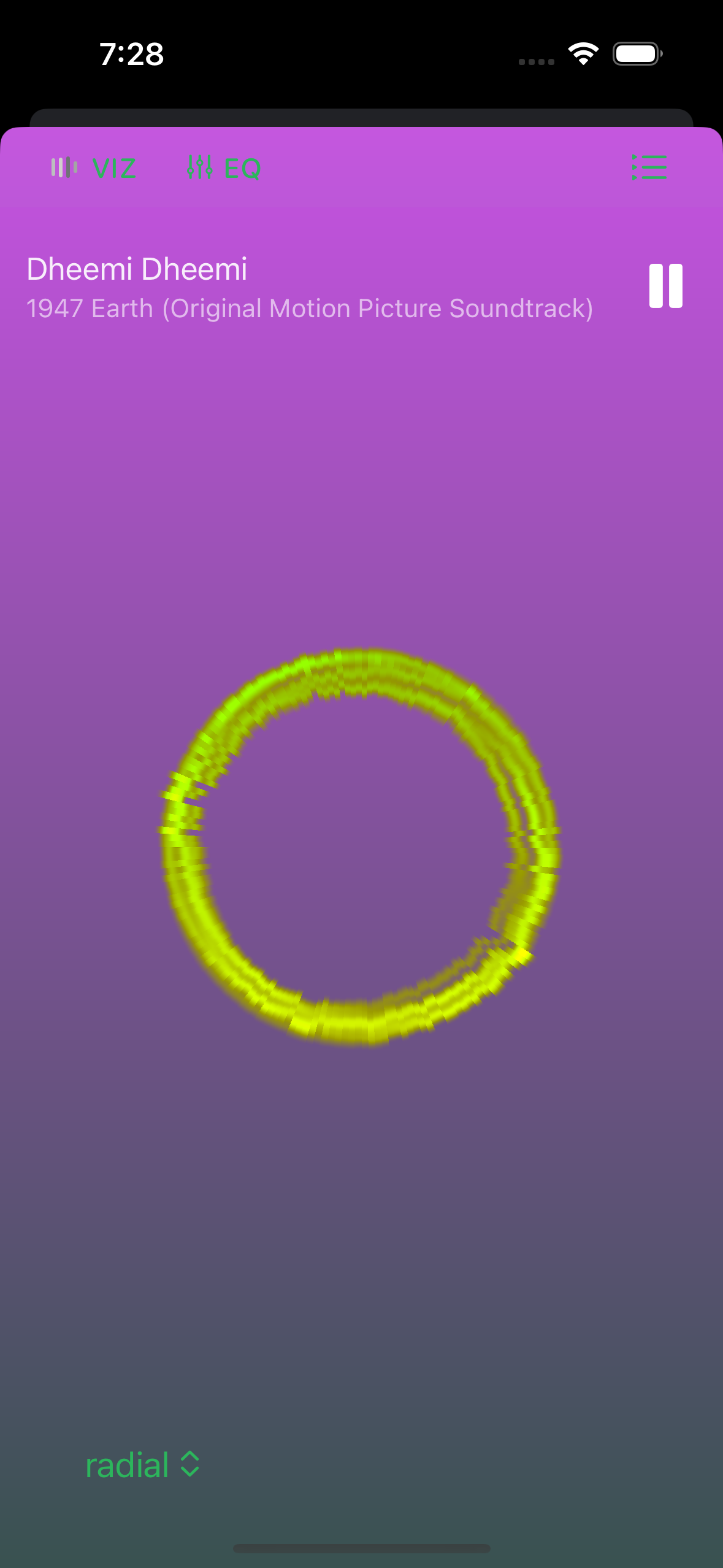 ---
Apps for streaming music are not made for deep listening.
A curated music library deserves an app that lets you
explore
, listen
without disturbance
, and gives the tools to
deepen your listening experience
.
Muziqi aims to be that app.
Features
A highlight of the current features:
Add from anywhere. Import music from Apple Music (any DRM free songs), from your desktop via a browser, or the Files app.
Fancy Visualizers. It's not Winamp yet, but we are just getting started!
10-band EQ. Tweak your sound.
Waveforms. See what your music looks like.
Bookmarks. Mark interesting points in your music.
A→B looper. Mark and play segments. Great for learning music.
Remember position. An album or playlist can remember where you left off. Indispensable for audio books or curated playlists.
Sleep timer. Go to bed with your favorite audio book.